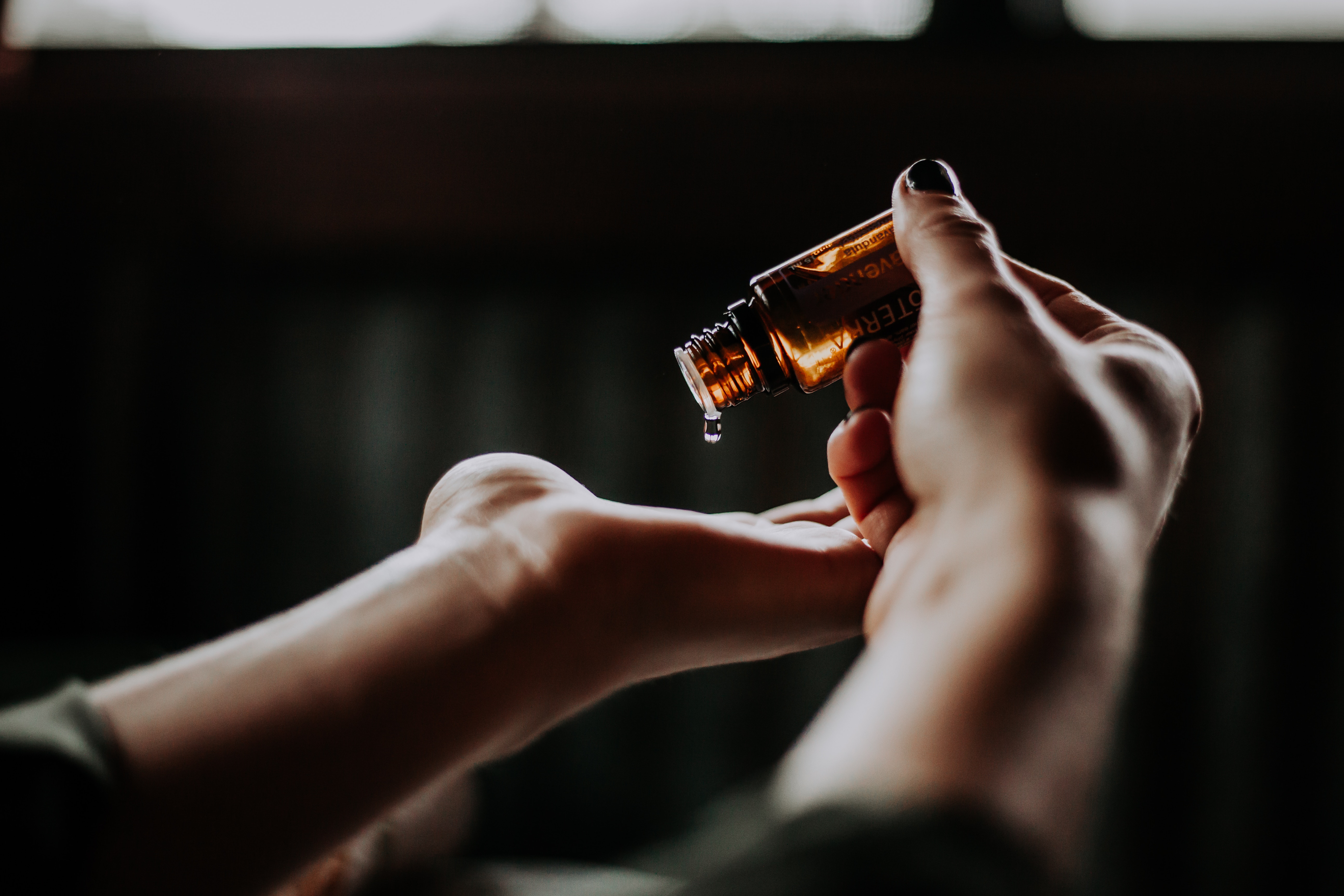 Dr Darren McKeown Aesthetic Medicine Institute
202 West George Street, Glasgow, G2 2PQ
0800 011 2729
Dr Darren McKeown is a leading clinician in aesthetic and cosmetic treatment of patients in Scotland.
The industry of aesthetic medicine, or plastic surgery as it is more commonly known, has always played an invaluable role in society. Traditionally this type of surgery and treatment was implemented to improve the aesthetic appearance of those who were born with disfigurements or those who suffered disfigurements due to accidents or illness. As time moved on and medicine and surgery became more common practice with the public, the wealthy started to invest in private surgeons and physicians who could enhance their body and faces to appear younger and more beautiful. The craze of plastic surgery blew up in Hollywood in the 80s and the trout pout and balloon like breasts were becoming increasingly common. Plastic surgery was determined, by the working Joe, to be trashy and ostentatious. Even today there is still a lot of stigma around cosmetic surgery and aesthetic treatments with lots of people still of the belief that plastic surgery patients are conceited and fake. However, Dr Darren has committed his life to the study of plastic surgery and to perfecting the application of cosmetic procedures as he understands the pressures to look perfect in today's society and the detrimental effects it can have on someone's mental state if they feel they are not up to par.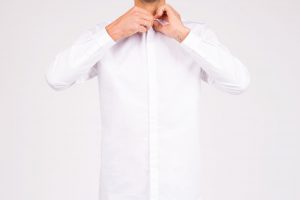 Top Plastic Surgeon Scotland
Thanks to the development of technologies and years of research into the application and substances used to perform treatments, there is now the option to have plastic surgery that is actually a lot less "plastic" than it used to be. Dr Darren tells us that the secret to his subtle enhancements is the skill the apply products in the exact locations and to use the smallest amount possible. Tatler Cosmetic Surgery Guide listed Dr Darren as best for fillers in 2016, during which year he performed over 3,200 dermal injections. Practice certainly makes perfect in this industry as the precision required to inject in exactly the right place with exactly the right amount is key to success.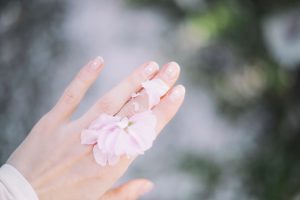 Treatments Available
Dr Darren's clinic offers a full range of aesthetic and cosmetic procedures and treatments that each are designed to rejuvenate the skin, reduce any imperfections and enhance the natural beauty of all patients this giving them the confidence they need to feel good about themselves. Feeling attractive and confident is very empowering and, in today's selfie –driven world is a big help to getting on well in life. The treatments available include:
Surgical Treatments
Upper Eye Lift Surgery
Lower Eye Bag Removal
Short Scar Facelift
Face and Neck Lift
Non-Surgical Treatments
Wrinkle Reduction
Facial Fillers
One Stitch Face Lift
Non-Surgical Facelift
Non-Surgical Eye-Lift
Non-Surgical Nose Reshaping
Chin Augmentation
Lip Fillers
Wrinkle Filler
Profound RF
Cheek Filler
Chin/neck Microliposuction
Laser Skin Resurfacing with CO2RE
IPL Photofacial
The Vampire Facelift
Chemical Peels
Thread Vein Removal
Pigmentation Removal
Laser Hair Removal
Excess Sweating