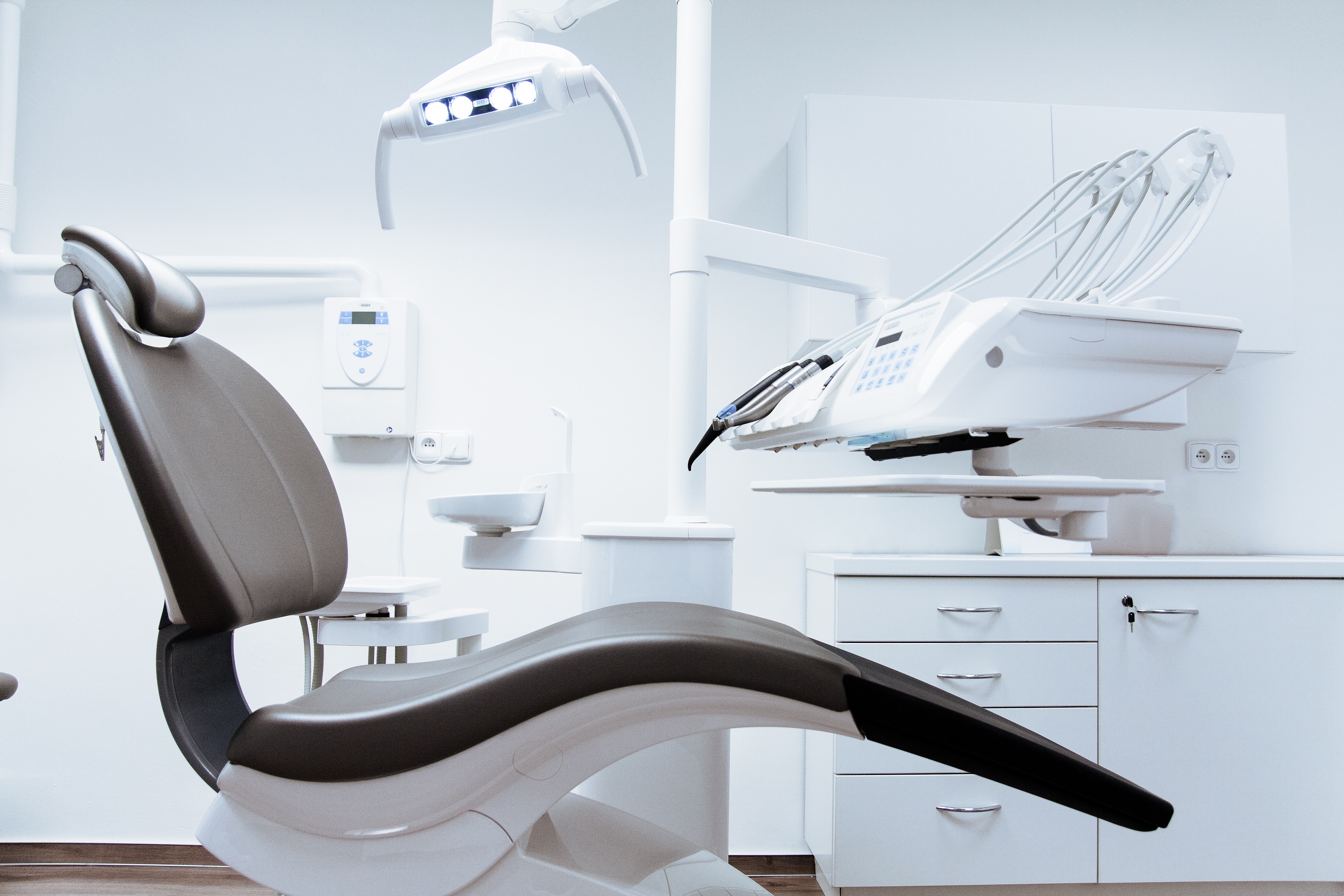 More and more adults are soliciting the help of a private dentist or orthodontist in Glasgow to straighten their nashers to perfection while millions of pounds are spent on teeth whitening gels, scrubs and toothpastes every year.
Straight pearly whites is something that most people dream about having every day. Your physical appearance is accounted for in your judgement as a person (unfortunately), not only your clothes and if you look clean but how your hair is, the quality of your skin and the state of your teeth. The Brits are infamous for having bad teeth even though orthodontic treatment is free for those under the age of eighteen. Decades ago a lot of people seemed to decline the offer for braces, probably due to ego and fear of ridicule at school yet today things are much different. According to the British Orthodontic Society 1,500 adults had braces in 2014-2015 in England and Wales and the number is rising. Adults are choosing to go to private dental clinics as there are many more options available, despite the high costs. This article outlines the details surrounding the leading orthodontist in Glasgow who is making waves in the dental industry.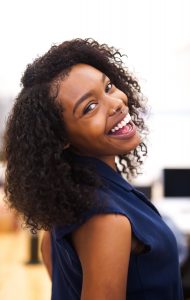 The Berkeley Clinic
This private dental practice is located in the ideal location of Glasgow's city centre and offers an outstanding service in a broad range of aesthetic, cosmetic, restorative and medical treatments such as dental implants, teeth whitening, facial rejuvenation and teeth straightening. This clinic has earned impressive titles including "Practice of the Year Scotland" and "Best Private Practice UK". The reason that this clinic is known to host the leading orthodontist in Glasgow and known as one of the best clinics is that it is one of the most technologically advanced in the whole of the UK. The technology that they house on-site allows them to practice the most innovative techniques for services including:
Dental Implants
Veneers
Teeth Whitening
Root Canal Treatment
Ceramic Dental Crowns
Facial Aesthetics
Teeth Straightening
Best Orthodontist in Glasgow?
A huge part of the Berkeley Clinic's service is teeth straightening. Naturally they can apply the traditional train track brace, however thanks to their ground breaking techniques and advanced technology they offer several options that are much quicker and far more convenient to all patients, but particularly for adults who opt for orthodontics.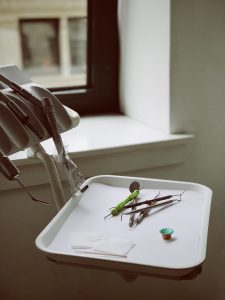 Inman Aligner Clear Braces
This impressive device can straighten teeth to perfection in as little as six weeks. That is music to the ears of every adult who wants straight teeth but are dreading the thought of having to wear a brace for the best part of a year or even longer. Naturally, when you are working full time and have a jam packed social calendar, a professional of any age or gender likely will take pride in their physical representation and mouth full of metal is certainly not something you want people to associate you with. The Inman Aligner is made of plastic and the front that runs along the outer edge or your teeth is transparent thus making it a lot more discreet. What's even better is the Inman Aligner is removable! So you don't need to wear it when you eat and you certainly don't need to wear it for special occasions such as a wedding or a big presentation in work. The cost may be high but the convenience is priceless.