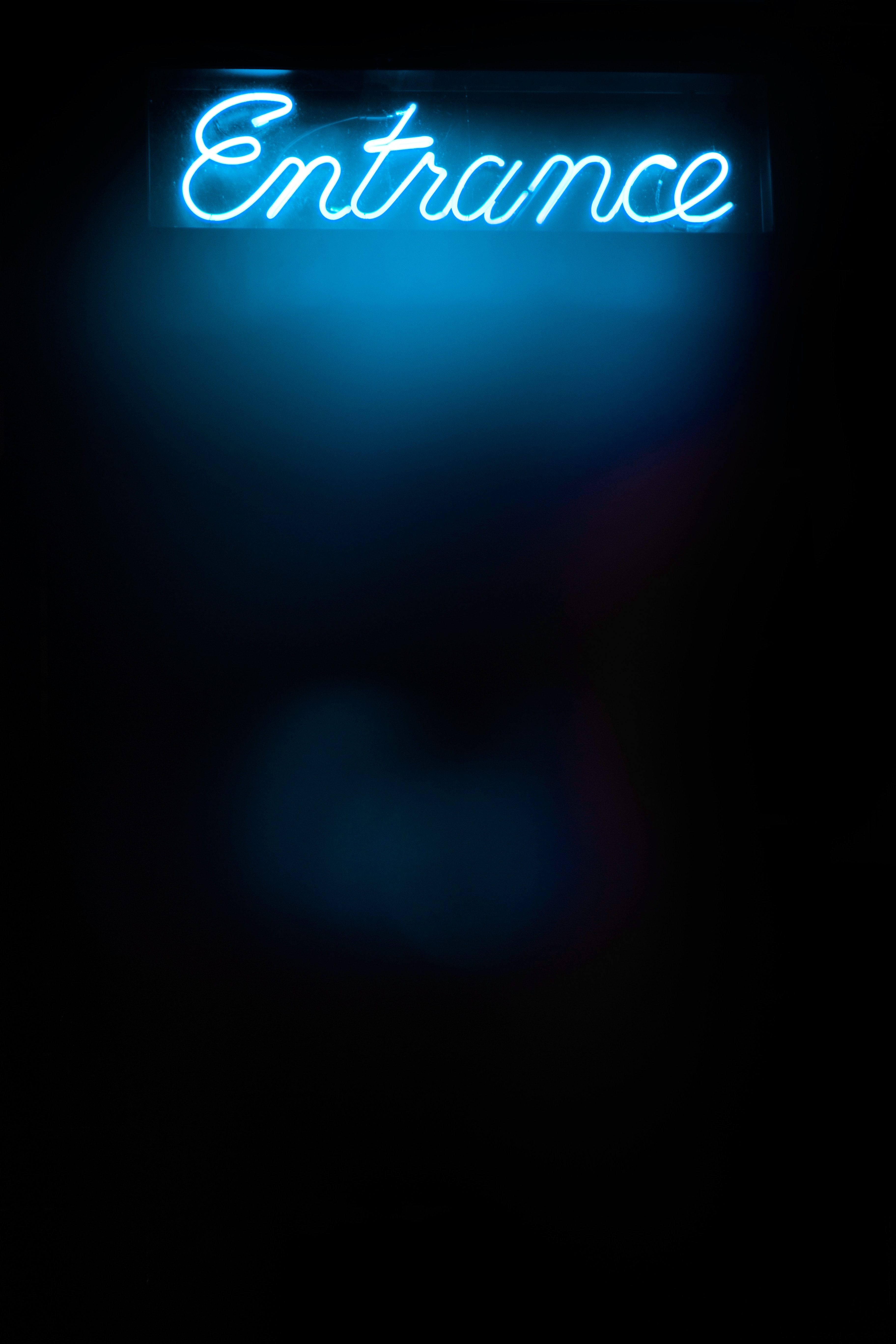 People make Glasgow. One of the unique attributes that Glasgow has is a roaring night life that hosts some of the wildest nights and gives a platform to many of the most remarkable talents both Glasgow grown and international. Whether you're up for a bottle service bash or a warehouse wild one Glasgow has something for everyone.
Sub Club
The Sub Club, situated on Jamaica Street, is an underground dance club that has been dominating the club scene in Glasgow for over 20 years. Sub Club serves its visitors epic club nights with world famous DJ's and even live broadcast events like Boiler Room. Their infamous nights such as Subculture and Optimo has captured the hearts of many a Glaswegian and the basement club shows no signs of slowing down. It is arguably Scotland's most famous electronic music venue serving up house, techno, electro, disco, bass music and much more.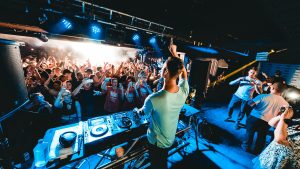 The Berkeley Suite
This tiny club is a tight squeeze but is filled to the brim with style, clad with art-deco interiors and plush finishes. In-keeping with the 1920s speakeasy theme, the exterior face is a fading pawn shop sign which eludes the unassuming passer-by to the cutting-edge, underground events roaring on inside. Genres including hip-hop, disco and techno flood the dancefloor of the tiny basement club and the space has hosted many famous DJ's from around the world as well as nurturing many Glaswegians throughout their music careers.
SWG3
A multifunctional warehouse venue that has housed an eclectic range of talent-filled events such as art installations, vintage clothing fairs and hosting international DJ's and hip-hop artists alike.  The interior is stripped back to the concrete making it a truly versatile space. Tucked away in the West End, you will need to get dropped at the end of the walkway that leads to the dead-end entrance of the club. The acts are always impressive and the crowds are always up for a truly fun experience.
Nice N Sleazy
This bar is always bouncing and located on Glasgow's answer to the main strip: Sauchihall Street. The interior is of grimy, rock and roll tastes with chandeliers hanging from the ceilings and every inch of the walls papered with posters of artists who have previously performed. The basement, low-ceilinged club hosts guests of the garage, dubstep, grime, house, rock and roll, soul and new wave genre.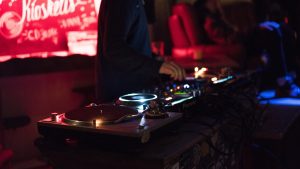 Bamboo
One of the most well-known clubs in all of Glasgow, Bamboo is an underground, stylish location with three rooms hosting different styles of music ranging from R&B, Indie and Pop. The interiors of the two main rooms are bordered with booths where you will receive table service of bottles of Grey Goose and Moet amongst others. A go-to for students, the clubs hosts several weekday promo events with £2 drinks and toxic themed parties. Many will argue that partying in Bamboo is a rite of passage for any authentic Glaswegian.
Sugar Cube
The relatively new kid on the block, Sugar Cube is a choice for the flashy and the sassy who want to flaunt what they've got. Four large room spanning out across the basement Queen Street club offer a choice of Hip-Hop and R&B, Dance and Pop with private rooms, VIP suites and a large leather bed for posing.